When it comes to creating custom beautiful and unique videos to showcase your home, Laura is a pioneer. In 2017, her videos generated a viral response online that translated into tens of thousands of views for her listings.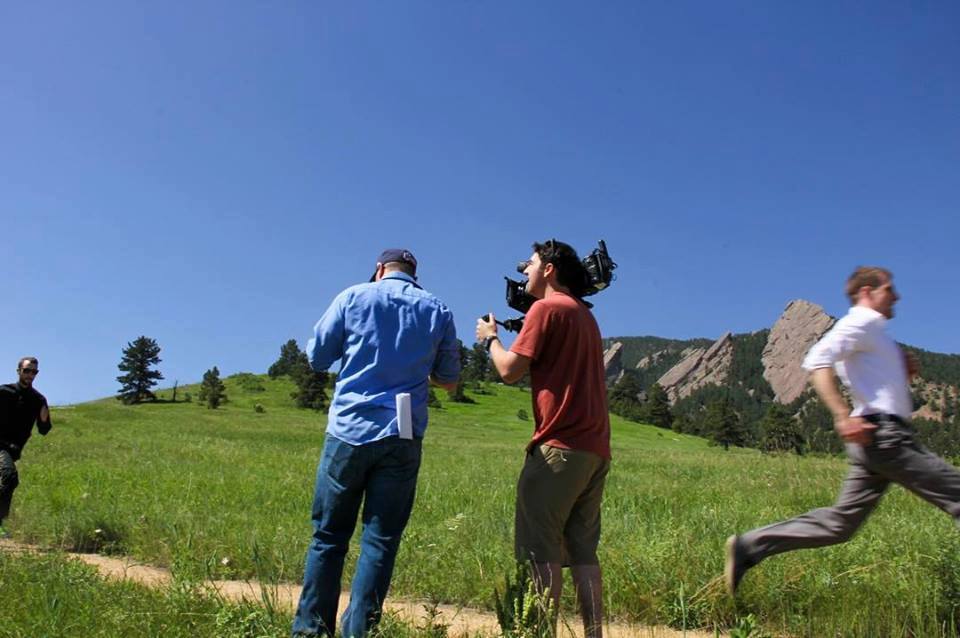 The videos were so unique and innovative, they were featured in articles and Laura was added to the list of nominees for a 2018 Inman Innovator award.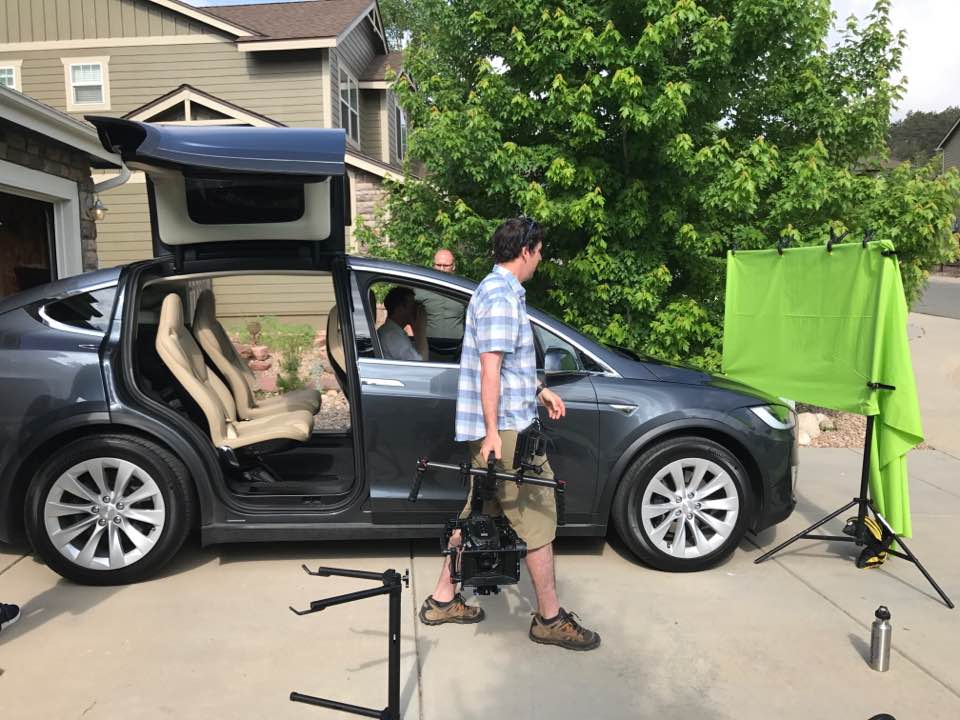 Every home has a unique story and opportunity to convey something special on video. Unlike other real estate companies, Laura never uses a template video format. Each video is custom to the home and not only  features the interior and exterior highlights, but also aerial drone imagery and spectacular regional shots that would make any local Chamber of Commerce smile.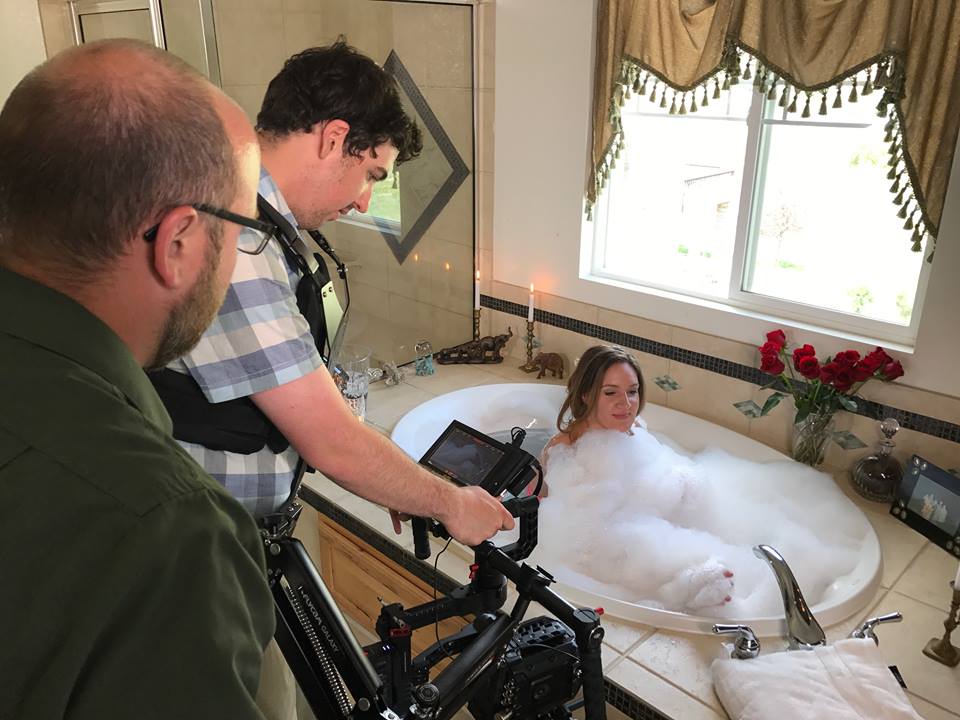 Laura works with a team of professional videographers, an animation specialist and even hires professional actors and directors if that will produce the best results.
To view recent videos, please click HERE