Main Content
It Starts With YourHome's Story and ends with its Sale
Selling your home starts with learning about its story from you. Laura Levy strikes to get insights about the little things that only you know that make your home special...like the what the light fills your study in the afternoon, or stately tree that provides the perfect shade during August.
She wants to hear your home's story and relay that unique message to others to create a powerful connection. Location, location, location is transformed to connection, connection, connection. It's about powerful and sophisticated messaging and positioning, not about tired stats and a "move the same" approach to real estate marketing.
Staging isn't just about pretty furniture or demonstrating how many a room can seat. Staging should help convey the personality and unique offerings of each property by showcasing the space using real furnishings, soft goods, flowers, food, art, books, cocktails, coffee ... all ingredients of "home"
Staging should be authentic and tactile, not computer generated. Organic and real.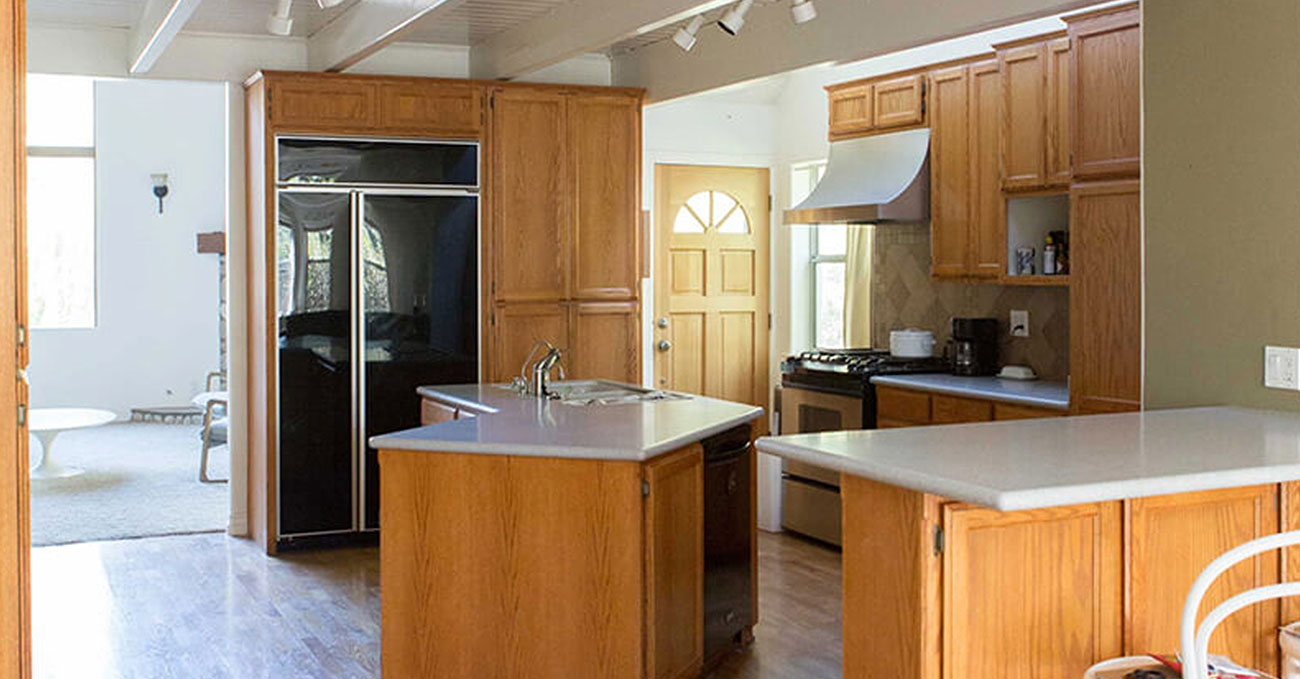 The Cabin, Kitchen Before
The Cabin, Kitchen After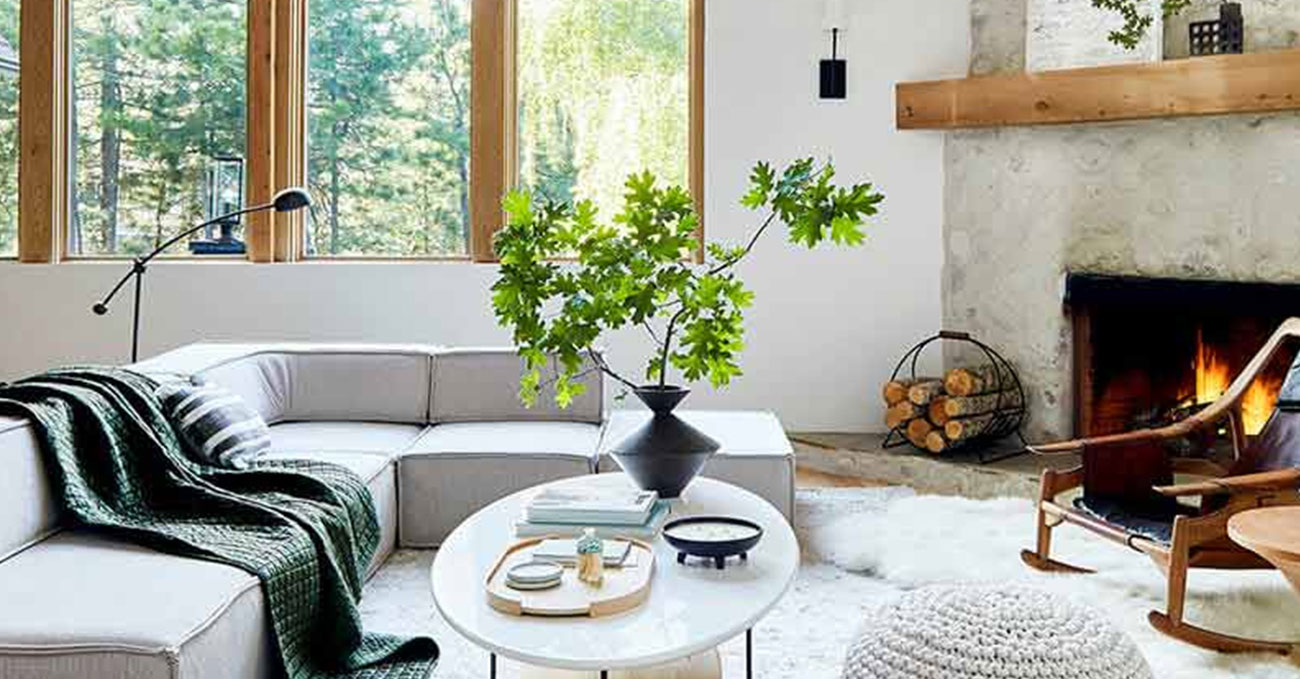 The Cabin, Main Living Room Before
The Cabin, Main Living Room After
Once a property staging is complete, the resulting photography should not just show what a property looks like. . .
It should show what a property feels like.
Innovative CustomProperty Videos
Great marketing isn't just about advertising, it's about telling a story. Video is a great avenue for showcasing that story. When it comes to creating custom beautiful and unique videos to showcase your home, Laura is a pioneer. Her videos generate a viral response online that translated into tens of thousands of views for her listings. The videos are so unique, they have been featured in national real estate articles and Laura has provided training and guidance to hundreds of brokers through industry panels, webinars and speaking engagements.
Every home has a unique story and opportunity to convey something special on video. Unlike other real estate companies, Laura never uses a template video format. Each video is custom to the home and not only features the interior and exterior highlights, but also aerial drone imagery and spectacular regional shots that would make any local Chamber of Commerce smile. Laura works with a team of professional videographers, an animation specialist, and even hires professional actors and directors if that will produce the best results.
Click any of the arrows to play the videos
Property Staging
Selling Real Estate
Buying Real Estate
New Construction
Rental and Investment Properties
Marketing of Homes
Pricing of Properties
Inspection Services on Behalf of Clients
Negotiation Services.
"We create a unique marketing plan to help demonstrate the lifestyle experience to your prospective buyers."
Regional PresenceOffice Locations
The Laura Levy Group has office locations in downtown Boulder and Main Street in the heart of downtown Lyons. These locations provide a strong regional presence to service Boulder and Larimer County clientelle with a specialization on rural properties between Boulder and Estes Park.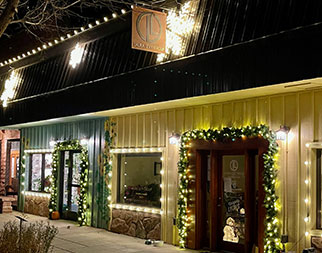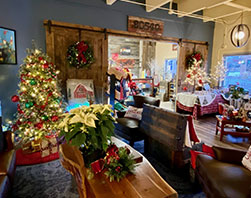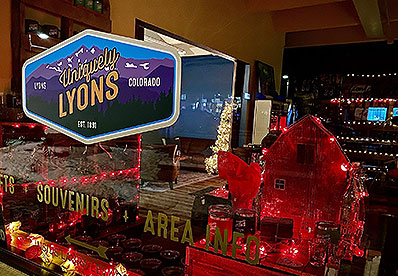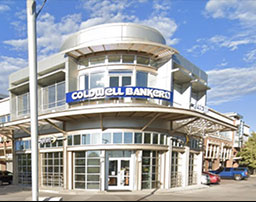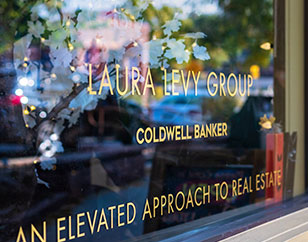 Boulder
2700 Canyon Blvd, Suite 200
The Boulder office of Coldwell Banker Realty has more than 150 top-producing area brokers. The office is consistently one of the leading branches in Colorado. Laura believes in being in the heart of the Boulder County real estate network is valuable to her clients.
This is her team's main corporate location at the corner of Canyon Boulevard and 28th Street. They have a suite of offices, conference rooms and one of the preferred area title companies conveniently located just down the hallway.
Lyons
441 Main Street
In 2019, the Laura Levy Group opened a very unique real estate office in downtown Lyons. Laura's vision was to open a real estate "retail" location where her team can serve as community ambassadors and fill a needed retail niche on Main. The Uniquely Lyons shop opened in early 2020 to sell Lyons-branded and Colorado merchandise that promotes or supports the community and greater Rocky Mountain region.
The office was designed to feel more like a welcoming living room space where clients and neighbors would feel at home. Additionally, visitors can get information about the region and real estate. Millions of visitors from around the globe pass by this location each year as they travel to Rocky Mountain National Park outside of Estes Park, CO. The Town of Lyons is known as the Double Gateway to the Rockies.