06/06/2017
Lyons Colorado "No Better Place" Video
Topic:
Rural Living Blog
Lyons Colorado is a special place as evidenced by this wonderful video "No Better Place"  It features the sights, sounds and wonderful, creative people of this special small town in Boulder County, Colorado. Music by Rebecca Folsom. You may find more of her music at www.RebeccaFolsom.com.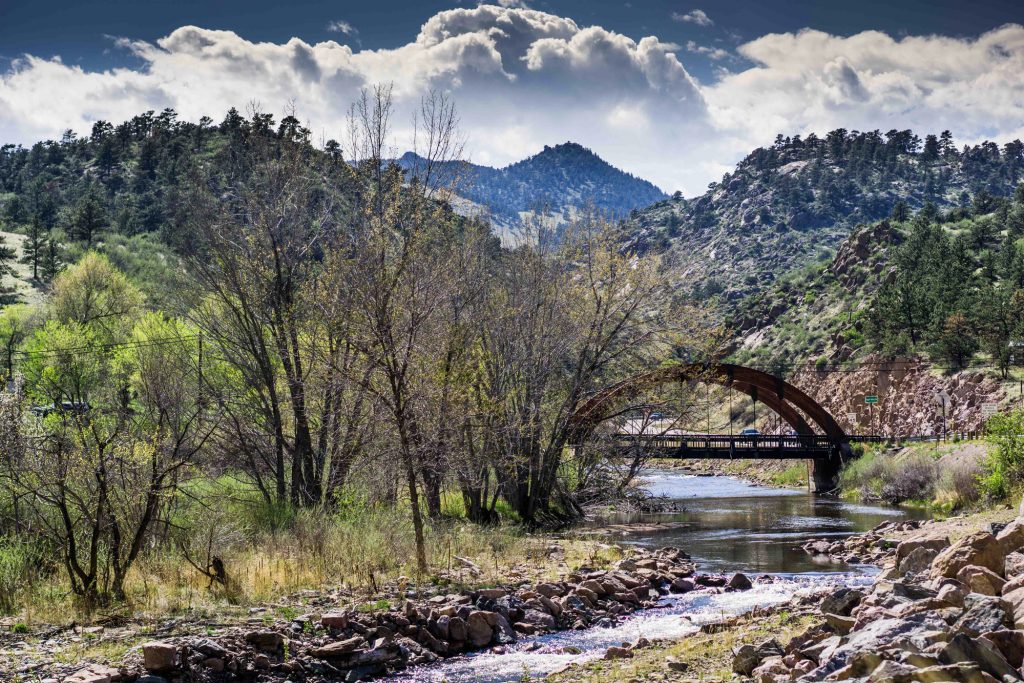 I engaged local videographer, Ryan DeCesari to create this video in order to showcase our wonderful community.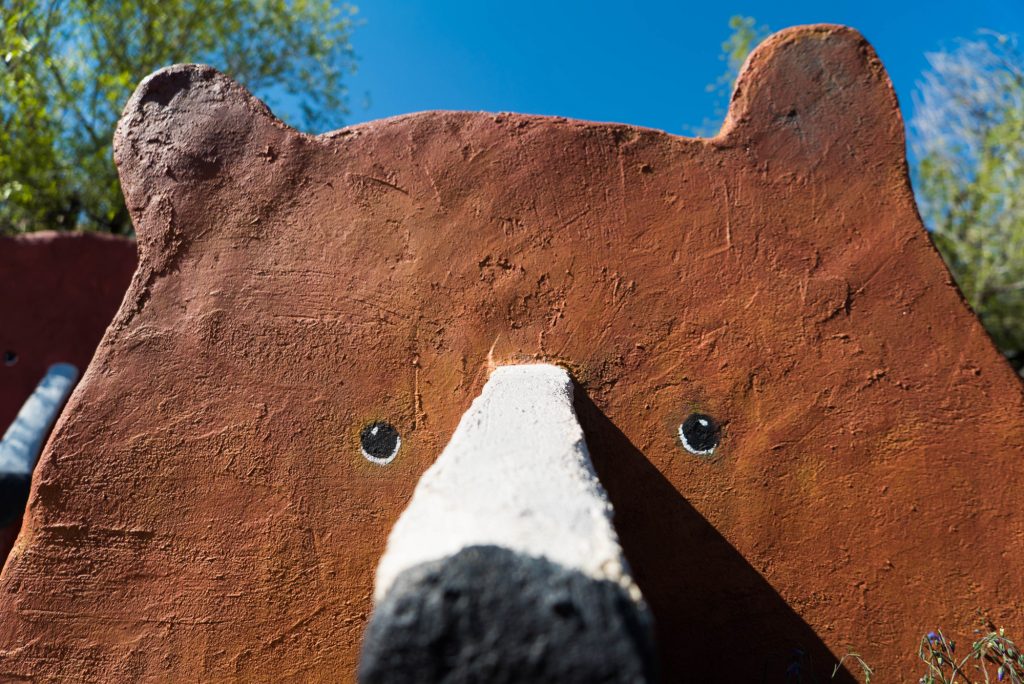 I'm proud to call Lyons my hometown.
Enjoy the video!
If you'd like to see what homes are available for sale in Lyons, please visit this link