Back to Calendar
2023 Lights of December Parade – Boulder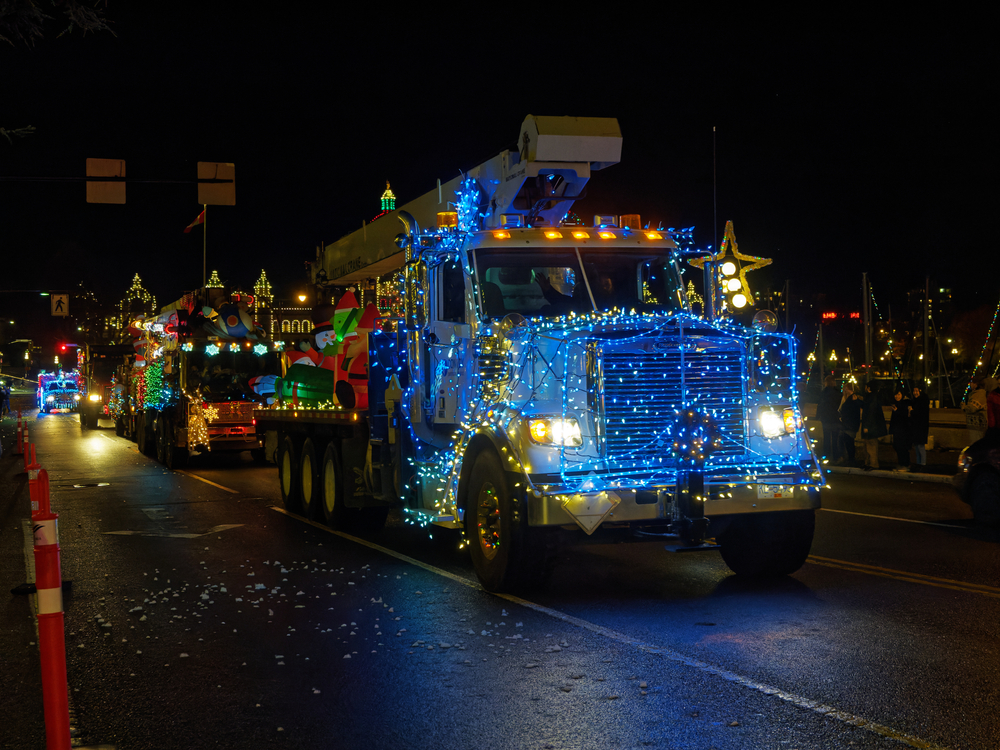 December 02, 2023
6:00 pm - 9:00 pm
Visit Site
Downtown Boulder's Lights of December Parade* happens Saturday, December 2, 2023 beginning at 6 pm and is open to community groups, non-profit organizations and local businesses. Floats of all sorts are accepted – creativity and the use of non-vehicular modes of transport are encouraged! The deadline to sign up is Friday, November 10, 2023.**
The parade begins at 15th and Walnut streets. Detailed staging information will be sent out to participants no later than Friday, November 17, 2023.
Please email [email protected] with any questions.
*This parade takes place in Boulder, Colorado. If you are not located in Colorado, please do not apply!
**The number of parade entries will be limited to 50. Space will be awarded first-come-first-served based on when we receive the online form and payment.